Welcome to NoCode Academy -
Pioneering NoCode
Education Globally.
Welcome to NoCode Academy, where innovation meets education. We are thrilled to introduce you to the leading online NoCode school. At NoCode Academy, we are on a mission to empower individuals and businesses with the skills and knowledge to thrive in the era of NoCode technology. Join us as we revolutionize the way Africa approaches digital solutions and creativity.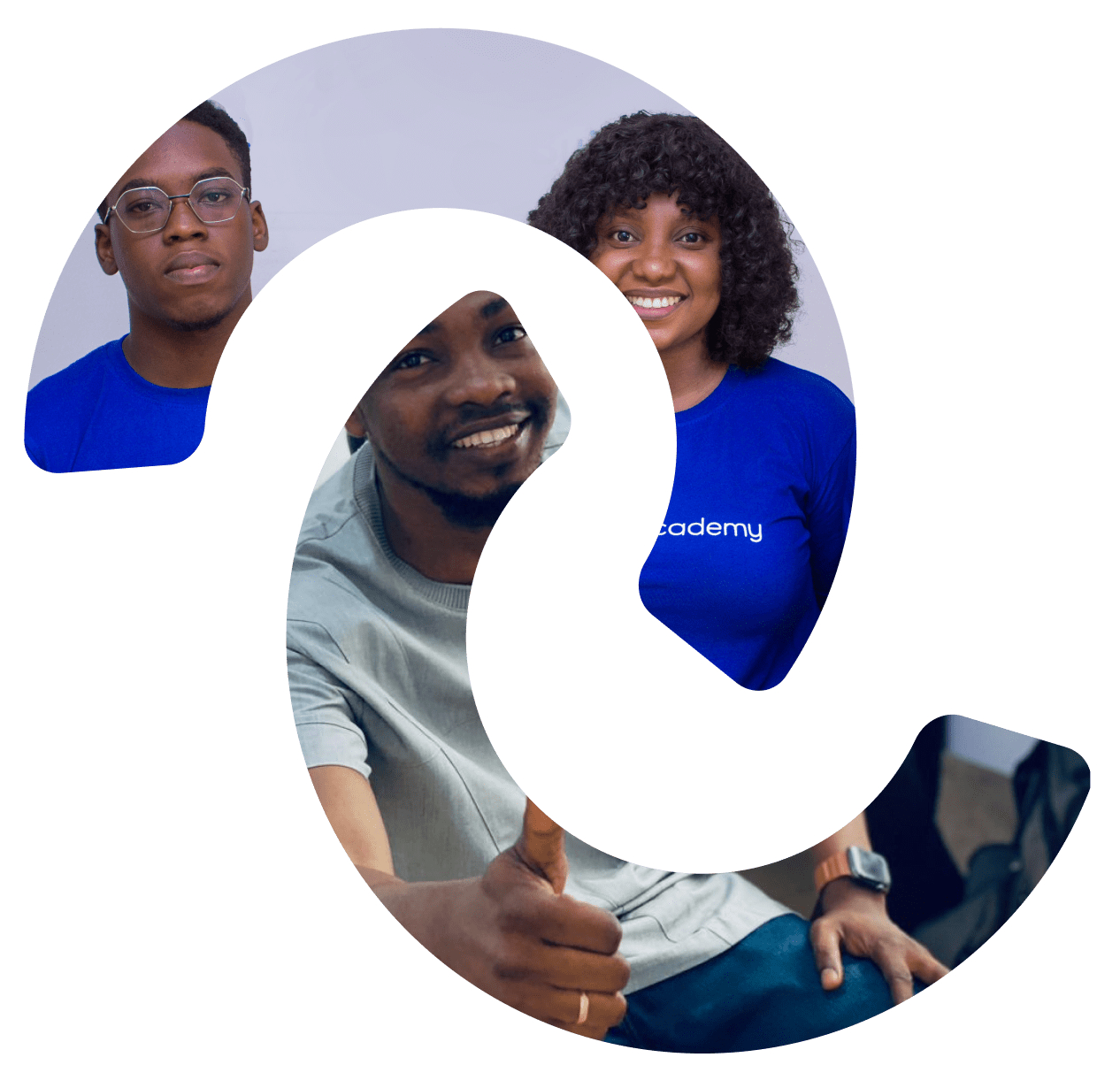 NoCode Academy's mission is to democratize technology by providing accessible and top-quality NoCode education. We aim to equip learners with the skills to build, innovate, and transform their ideas into reality, regardless of their technical background.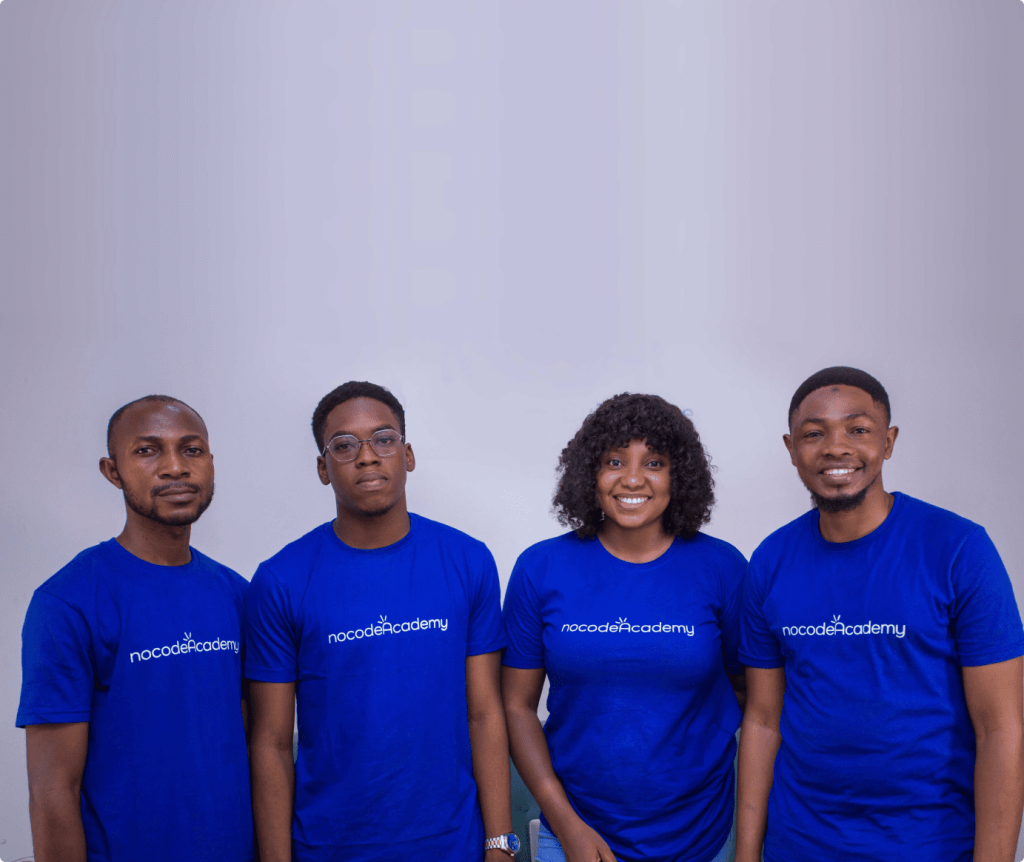 Our vision is to be the catalyst for a NoCode-powered ecosystem, where innovation knows no bounds. We envision a continent where anyone with a dream can bring it to life through the power of NoCode technologies.
Founding Story:
NoCode Academy was founded by a group of passionate tech enthusiasts who saw the incredible potential of NoCode tools to empower individuals and businesses. Our journey began with a shared dream of making technology accessible to all, and it continues to inspire our work today.
Journey So Far:
Since our inception, NoCode Academy has grown exponentially. We have empowered thousands of students and businesses globally to harness the power of NoCode, resulting in countless success stories.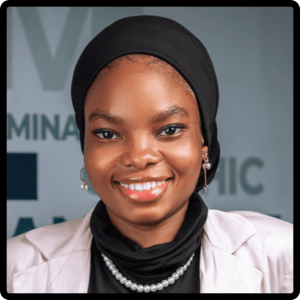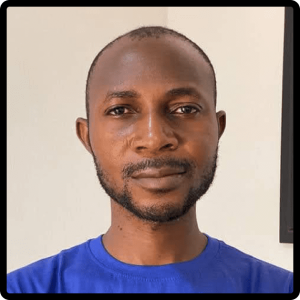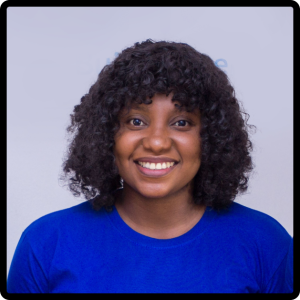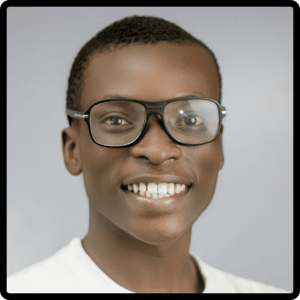 Meet Some Of Our Thriving Graduates!
We're thrilled to see our students securing jobs and launching startups,
showcasing the impact of our no-code education.
I never thought I could create software without code, but No-Code Academy made it possible. The results speak for themselves.
Awotoye
Founder, Hi-MID Production
Webflow used to intimidate me, but NoCode Academy made it a breeze. Their courses are a must if you want pixel-perfect designs!
Basheer
Consultant
No-Code Academy made me a true no-code ninja. I can now create websites with WordPress, design with Webflow, and build apps with Flutterflow.
Jay
Freelancer
What I appreciate most about NCA is their community support. Even after completing my bootcamp, I still enjoy lifetime access.
Taofeeqoh
Product Designer
Unlock the No-Code Revolution – Join Our Vibrant Community of Developers, Founders, and Creators!
Unlock the No-Code Revolution – Join Our Vibrant Community
of Developers, Founders, and Creators!