Master the art of Marketing Automation to create captivating, high-performing campaigns. Elevate your marketing strategies to a whole new level without the need for complex coding. Turn your vision into reality effortlessly.
   Bootcamp Date: 27/10/2023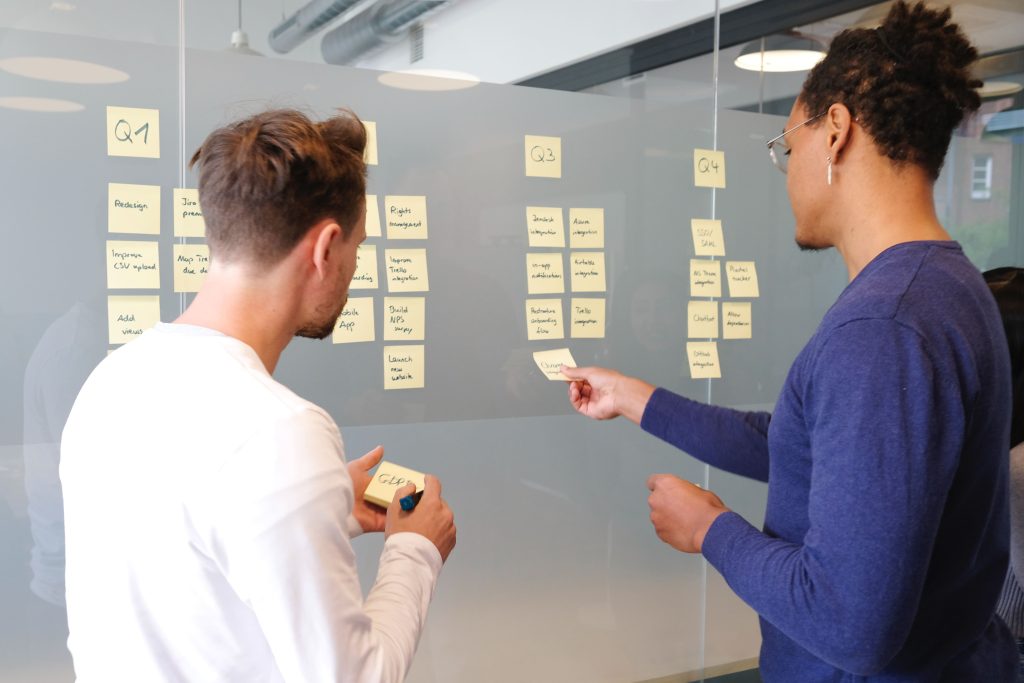 A clear and effective path
to mastering Marketing Automation.
An 6-weeks project-based learning, 90% practical. 
Building Automated Marketing Campaigns
Dynamic Content & Personalization
Multi-Channel Marketing Automation
7-Days Money Back Gurantee
7-Days Money Back Gurantee