Become a master of sales funnels using no-code tools and take your marketing to the next level. Learn how to create captivating landing pages and sales funnels that work seamlessly across industries.
   Application Deadline: 12/02/2023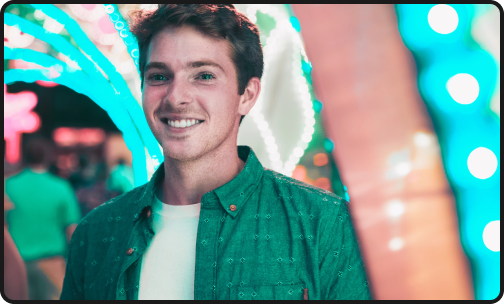 Straight-forward approach to learning Sales Funnel: Beginner & Intermediate.
An 6-weeks project-based learning, 90% practical. 
Creating Your First Website
7-Days Money Back Gurantee
7-Days Money Back Gurantee