From concept, to market-ready
in just weeks.
We collaborates with founders, business onwers, service providers, and startup nurturing organizations to swiftly craft market-ready startup products.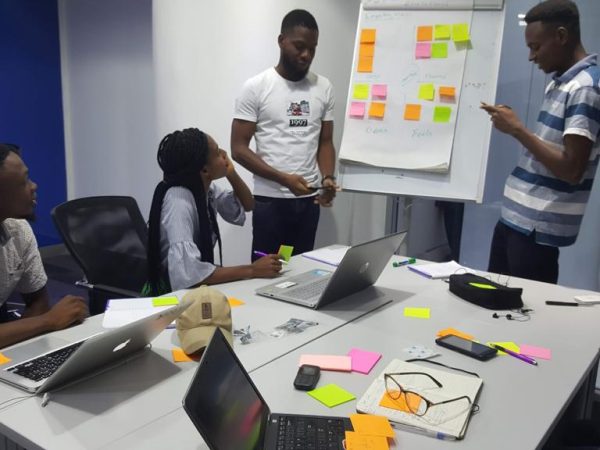 Start your no-code product developement journey with personalized guidance. We'll help you shape your vision into a digital reality.
We'll work with you to test your concepts, refine your strategies, and ensure your startup is built on a foundation of real-world insights.
Watch your startup come to life as we transform your validated idea into a fully functional and well scalable. 
We have answers to all your questions about launching your startup ideas with us.
Ready to Launch
Your MVP?